Time travel brand new drama " ERA Intersection2" is coming soon. It is expected that "ERA Intersection2" will have its trial premiere and word-of-mouth experience in the middle of June ,and officially premiere in the middle of July. Although it has not officially premiered, it has been successfully shortlisted for the second "Shanghai Design 100+".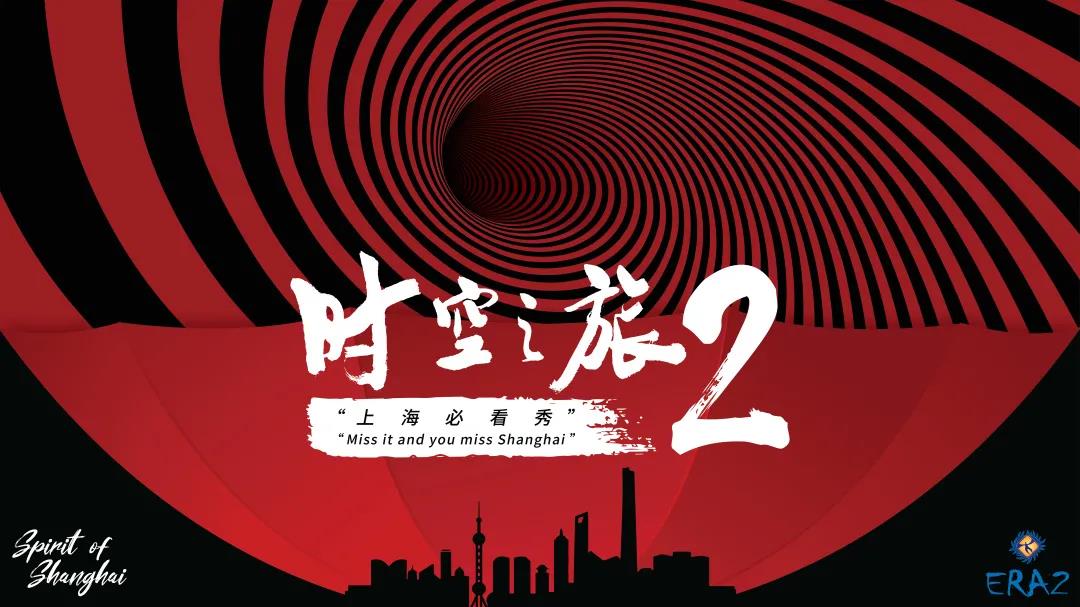 With the help and support of the Shanghai Municipal Government, the first batch of foreign editing and creatives teams have come to Shanghai and entered the Circus City, where they have carried out actors' rehearsals, props and costumes production, lighting and sound design, mechanical equipment debugging and other creative work.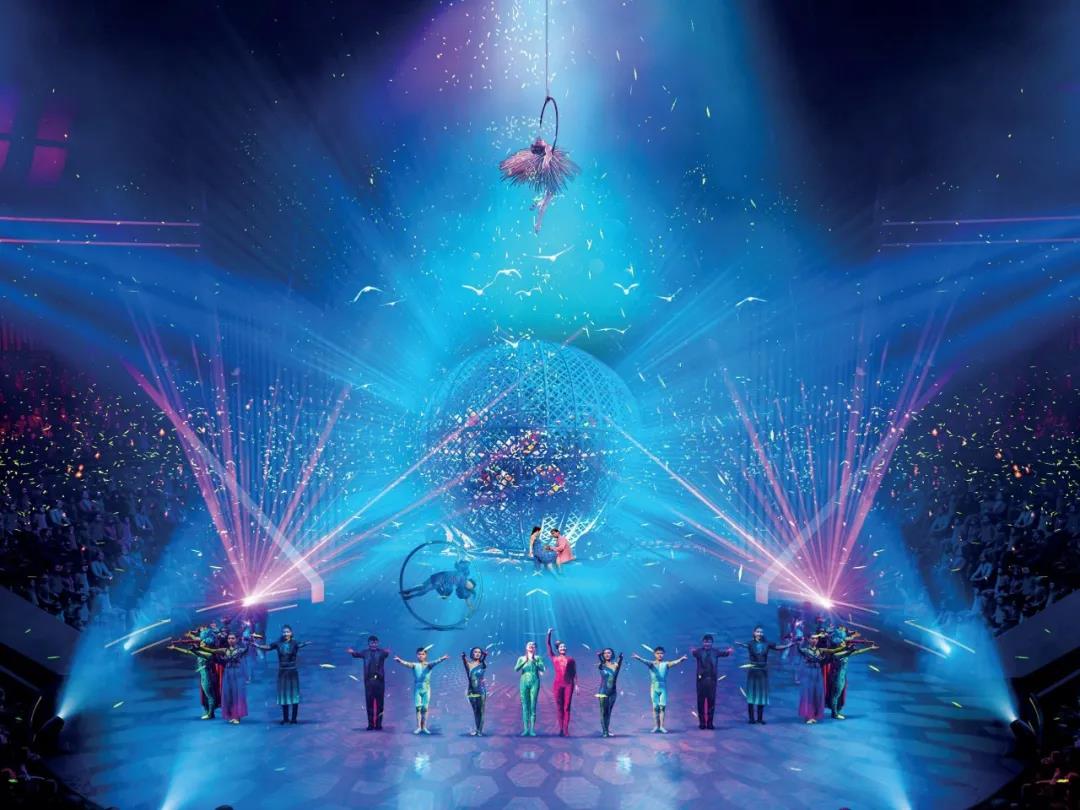 The judging panel believes that the stage creativity of Era Intersection2, with breathtaking technical movements and colorful stage effects, shows the Shanghai spirit of "surpassing oneself and pursuing excellence", which is very consistent with the theme of "Design Shanghai".
"ERA Intersection2" will perfectly blend art and technology, tradition and avant-garde, past and future in the performance to show the culture and spirit of Shanghai.
The English name of "ERA Intersection2" is also called "Spirit of Shanghai".
The performance time of " ERA Intersection2 " is coming, pls look forward to it!