Acrobatic Performance: ERA2 - Spirit of Shanghai
Address: Grand Theater of Shanghai Circus World, 2266 Gonghexin Road, Jing'an District
Attention:
1. There is no exchange or refund for the tickets once they are sold; If there is no cancellation or delay notice from the organizer, all the refund and exchange applications may be ignored
2. Admission by ticket only. Full price for children and infants are declined
3. QR Code will send to your cell phone and email box, please show QR Code to enter the venue. NEVER send or tell the QR Code to another people, otherwise you may not be able to enter the venue
PS: We are a ticket agent, but not an official website
ERA, which premiered on September 27, 2005, has ended in January 2020. It has been successfully performed for 15 years and has become a classic memory.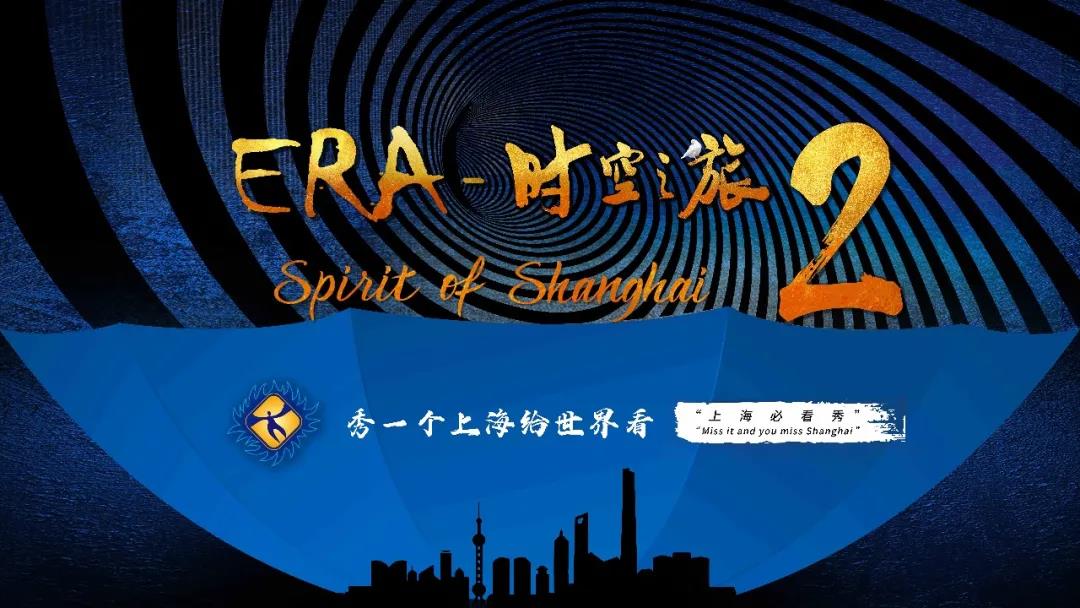 And a new story is about to unfold, "ERA 2" will meet the audience on June 19 for an audition, and officially premiere on July 31. As a permanent performance project in Shanghai Circus City, it will start a new journey.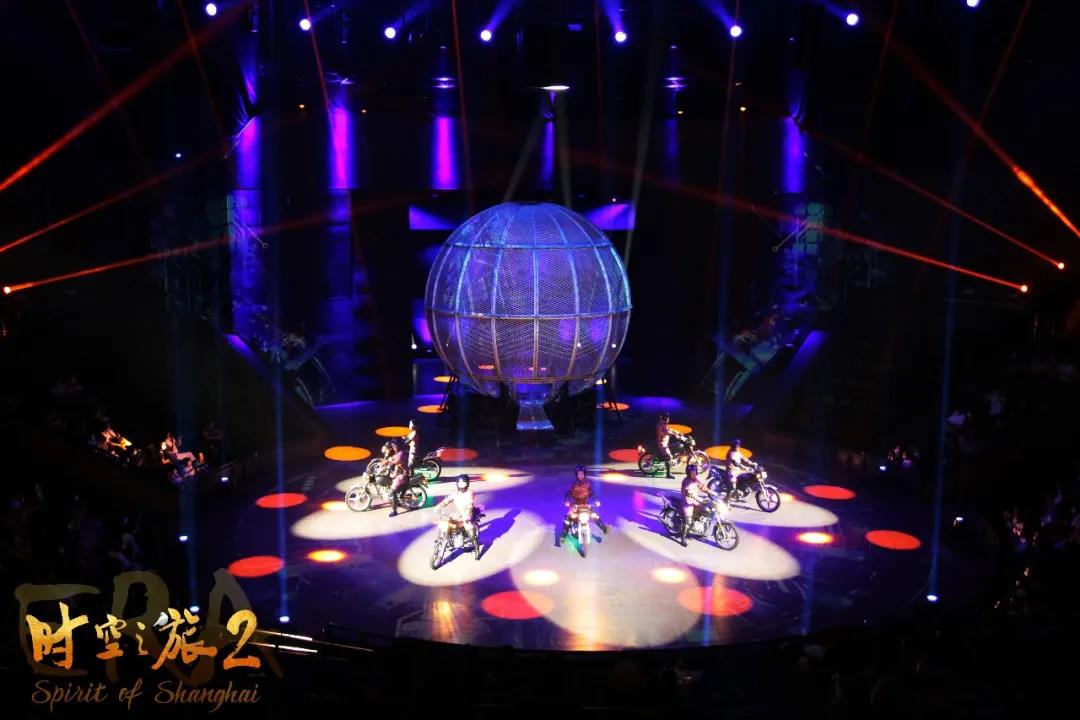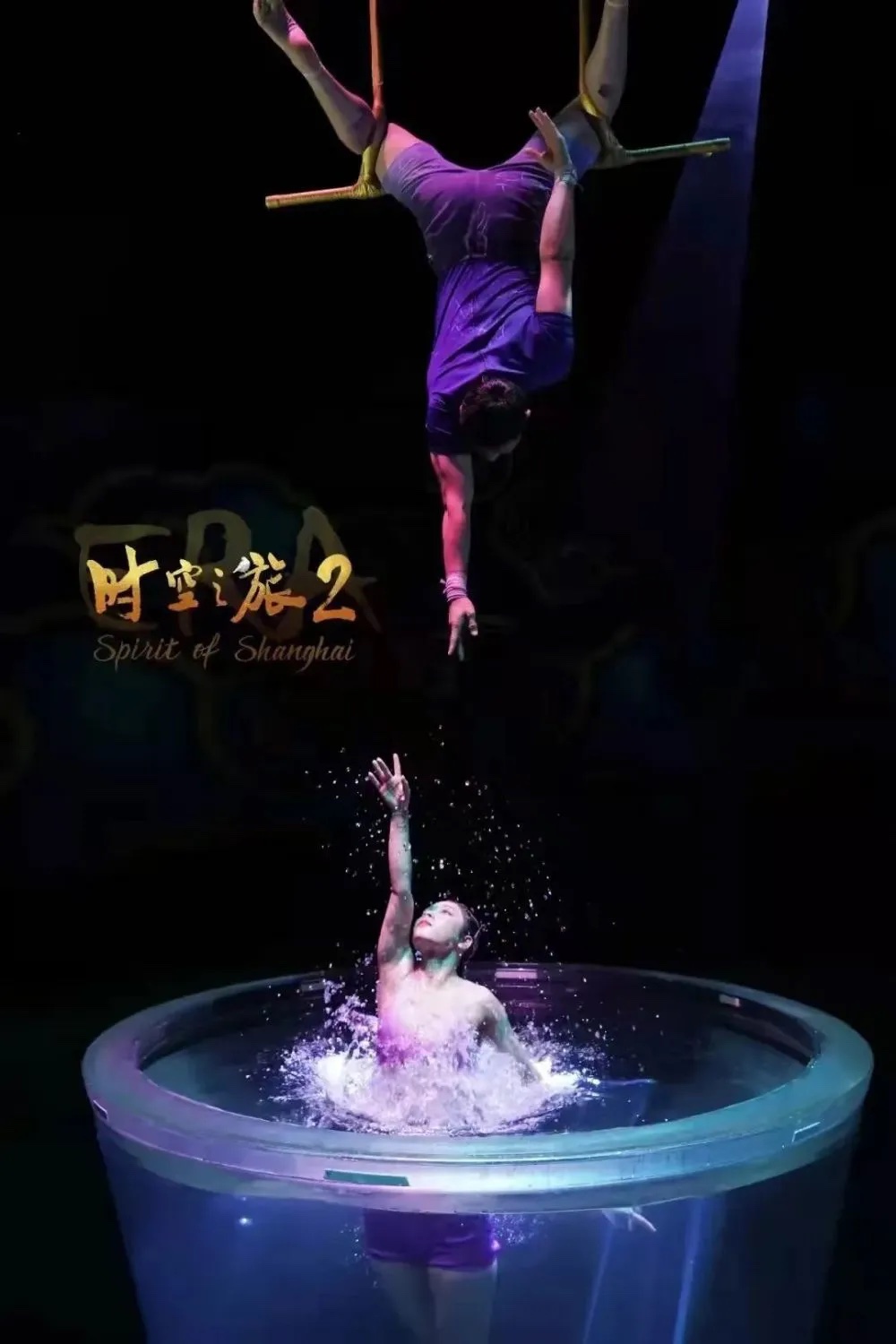 ERA2 Five points to watch
1. Messenger of Peace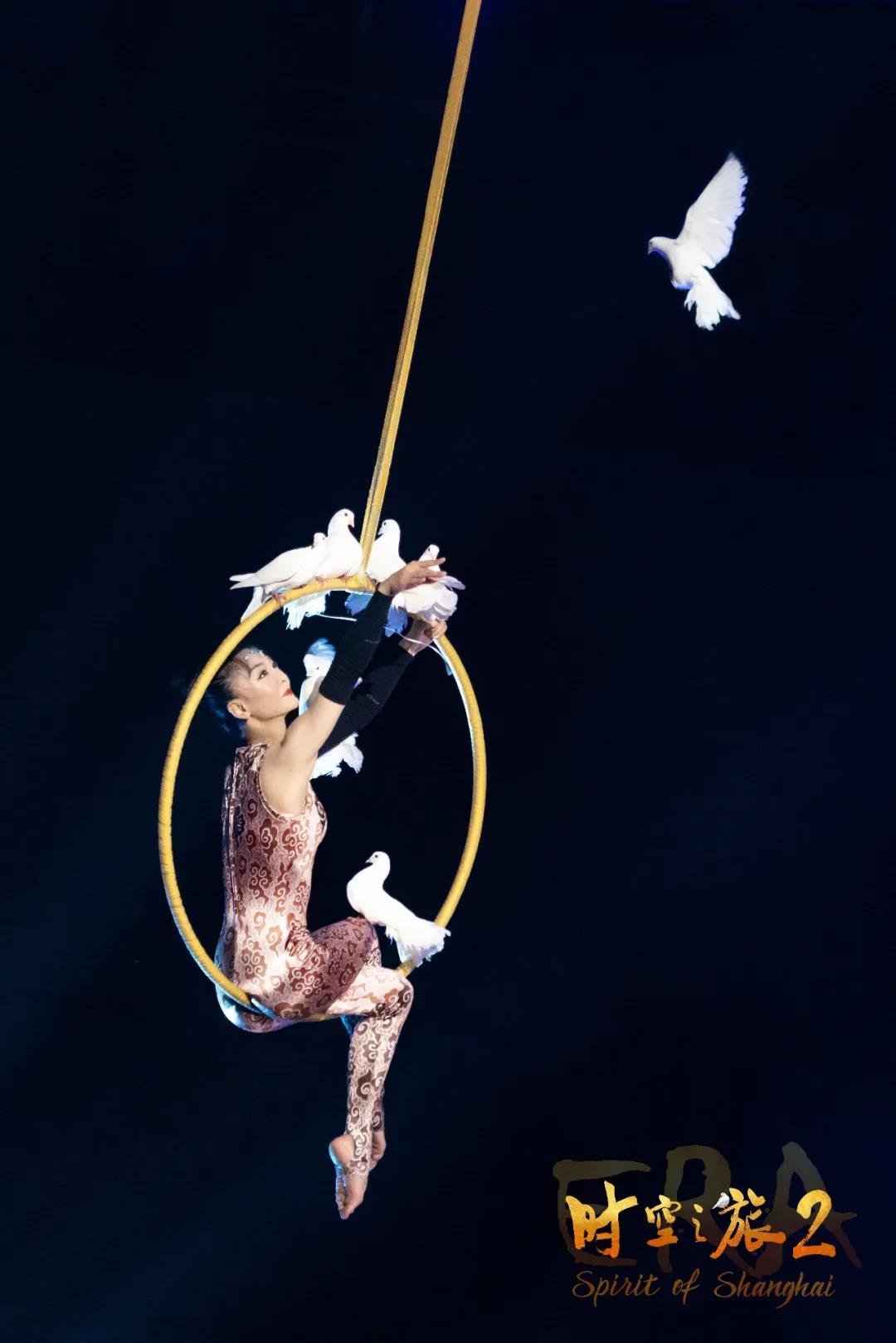 It can be said that the combination of pigeons and women's sling is the first performance at home and abroad, and the performers of Shanghai Acrobatic Troupe have been preparing for this show for 5 years. The dove's nimble flight is combined with the actress 'stretching movements in the air. Up to seven pigeons danced in the air with the actress in a romantic and beautiful display of peace and love.
2. Dance lightly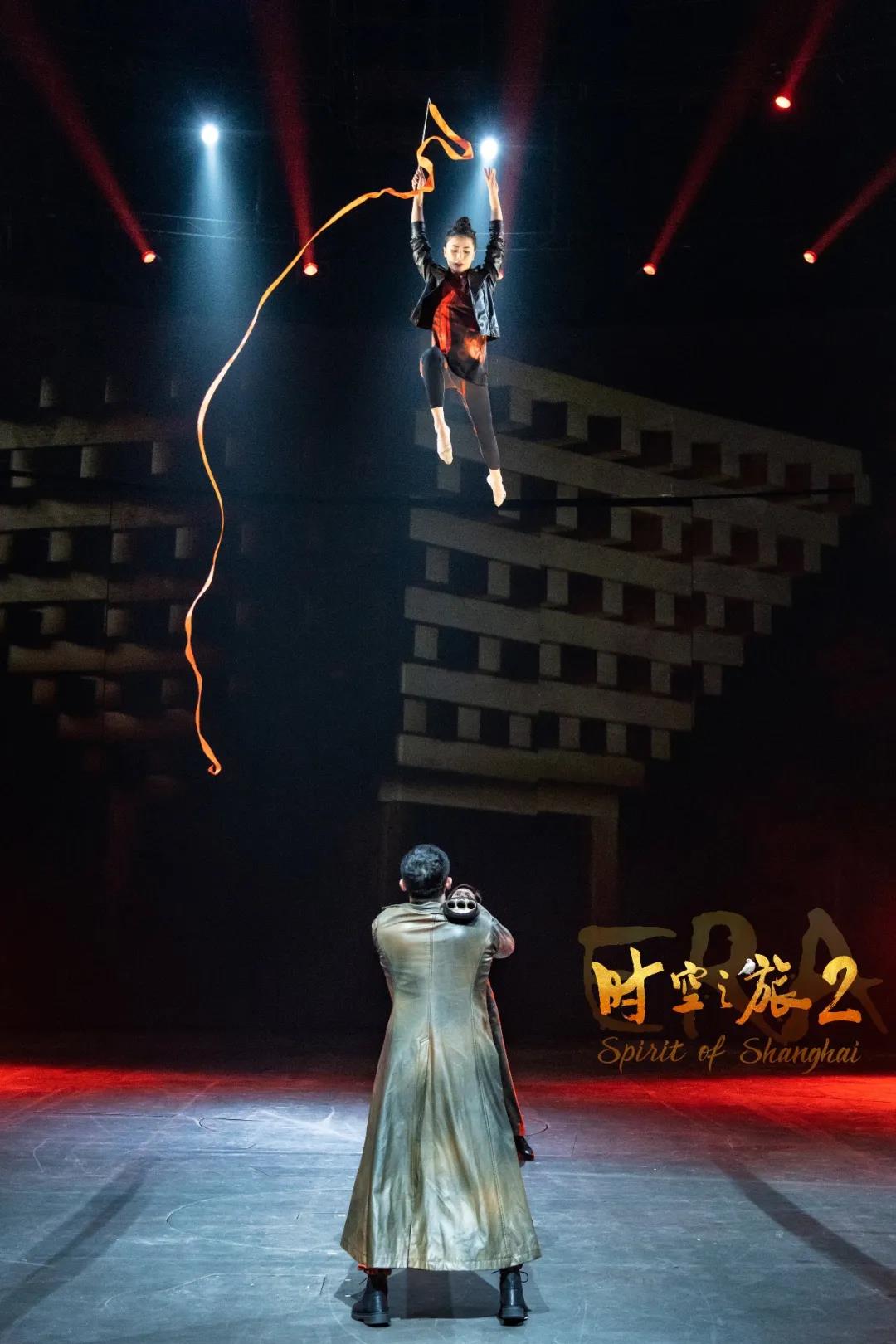 He has won the Golden Clown Award and many other awards at home and abroad. He flips and moves on the narrow bar, which is only about 20 cm wide at the toe, and then falls back onto the bar steadily. The difficult and thrilling movements make people's heart beat faster.
3. Extreme youth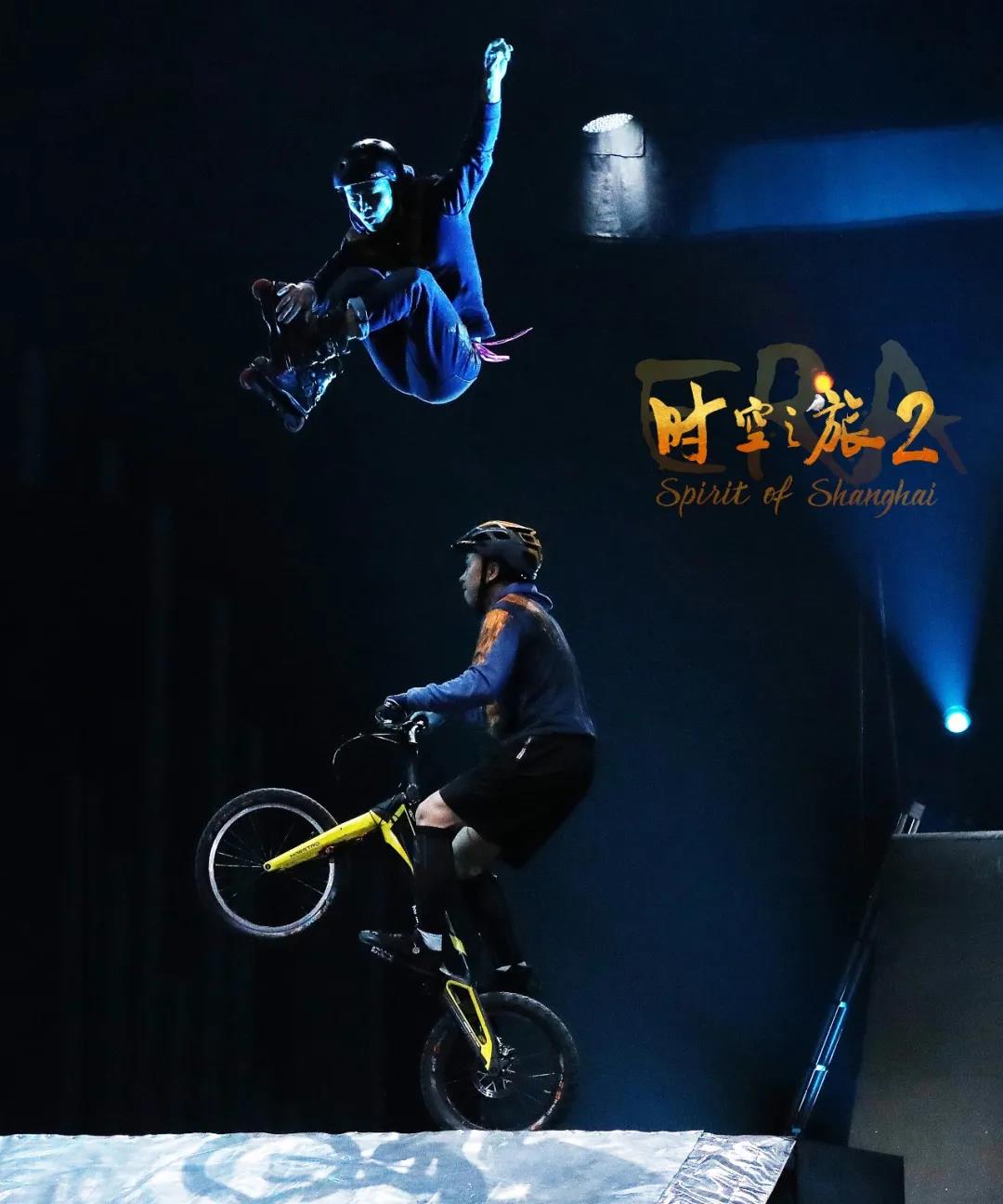 Roller skating, BMX and other extreme sports that young people love combined with acrobatics. A girl rides a bicycle on the ground, a boy jumps off a bicycle from the audience, and skates past the actor on a bicycle. With the cool lights and music, it stimulates the hormones of youth.
4. Be immersive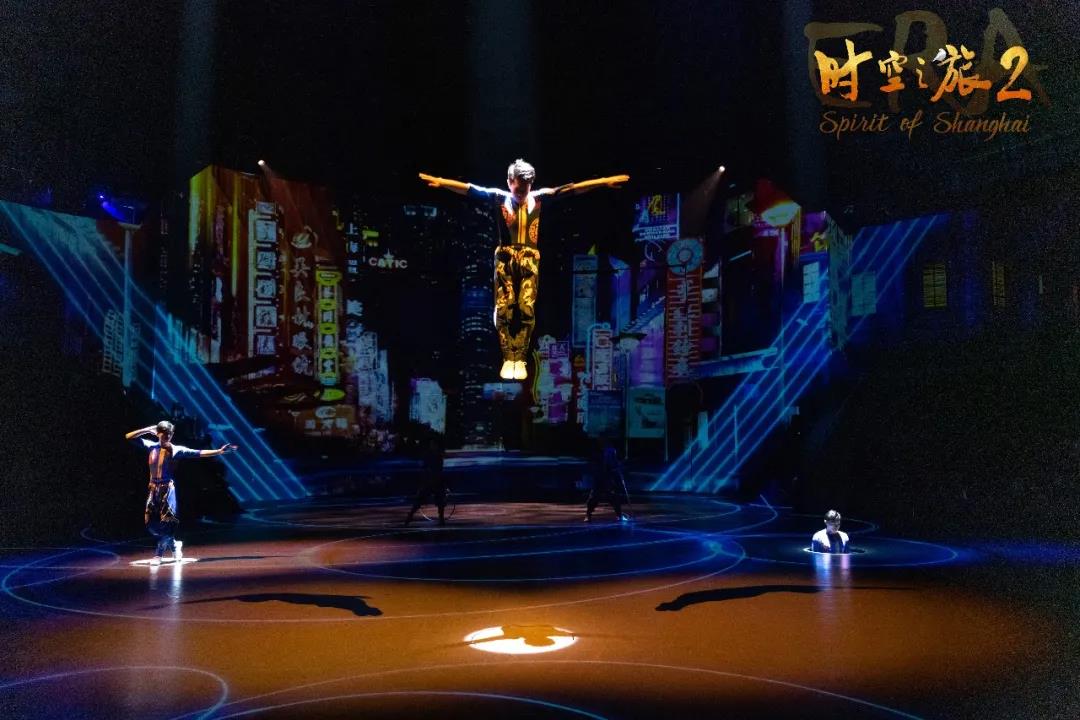 The 3D effect of multimedia projection, natural scenery, urban streets, fantasy wonderland brought to the stage. The heavenly stage machinery allows actors to appear in front of the audience from unexpected places at any time and anywhere. High-tech choreography effect and performance perfect integration, give the audience immersive wonderful viewing experience.
5. Neon dress and feather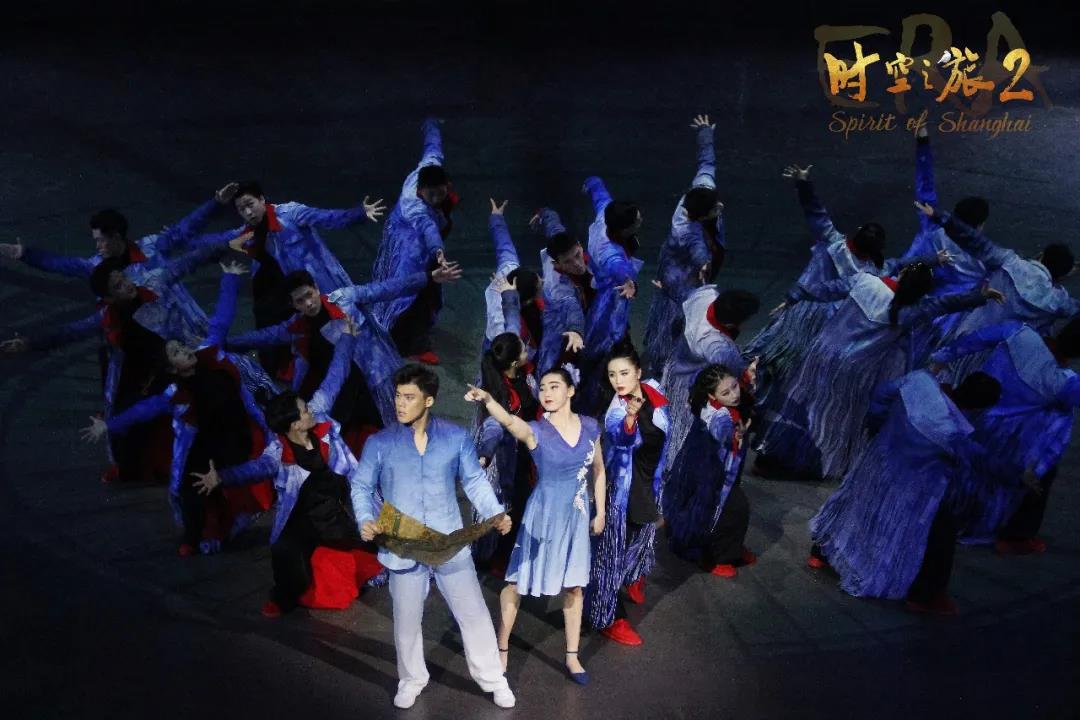 French fashion and Chinese classic blend of costume design, for the stage to bring more bright colors. The luxurant combination of rococo style Chinese elegant ancient wind long skirt, the plate buckle of Chinese cheongsam and French palace style girdle waist, Chinese dragon totem prints the silhouetted leather garment. Acrobatic stage can also be very fashionable.
6. The Universal Movement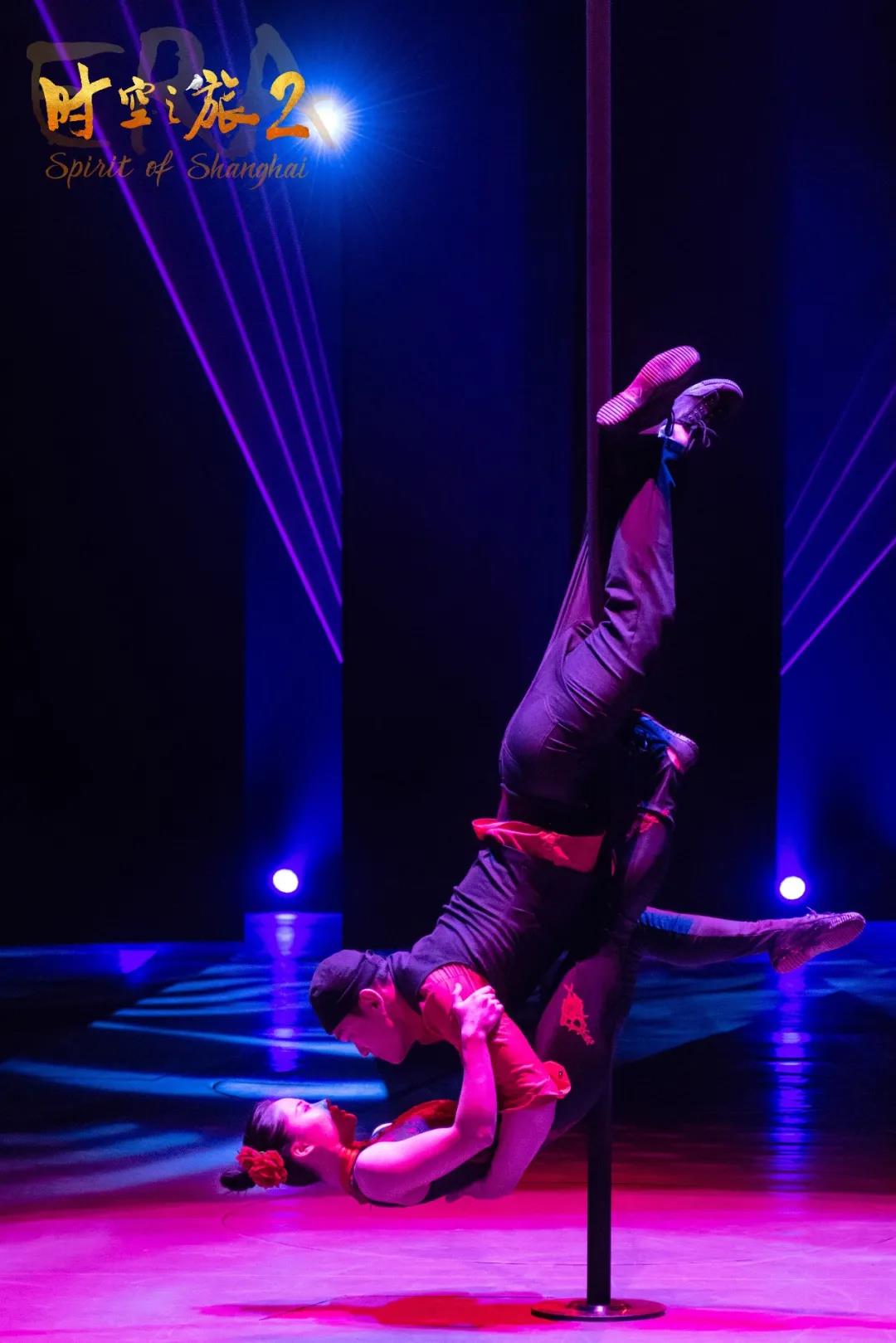 Original music tailored for each program includes hip hop, tango and romantic vocals. The perfect integration of Chinese folk Musical Instruments such as guzheng, erhu, matouqin, shakuhachi, gong and drum with western Musical Instruments such as piano, harp and violin presents a global musical flavor, which is both Chinese and international. Just like the city of Shanghai, the sea is inclusiveness and beautiful.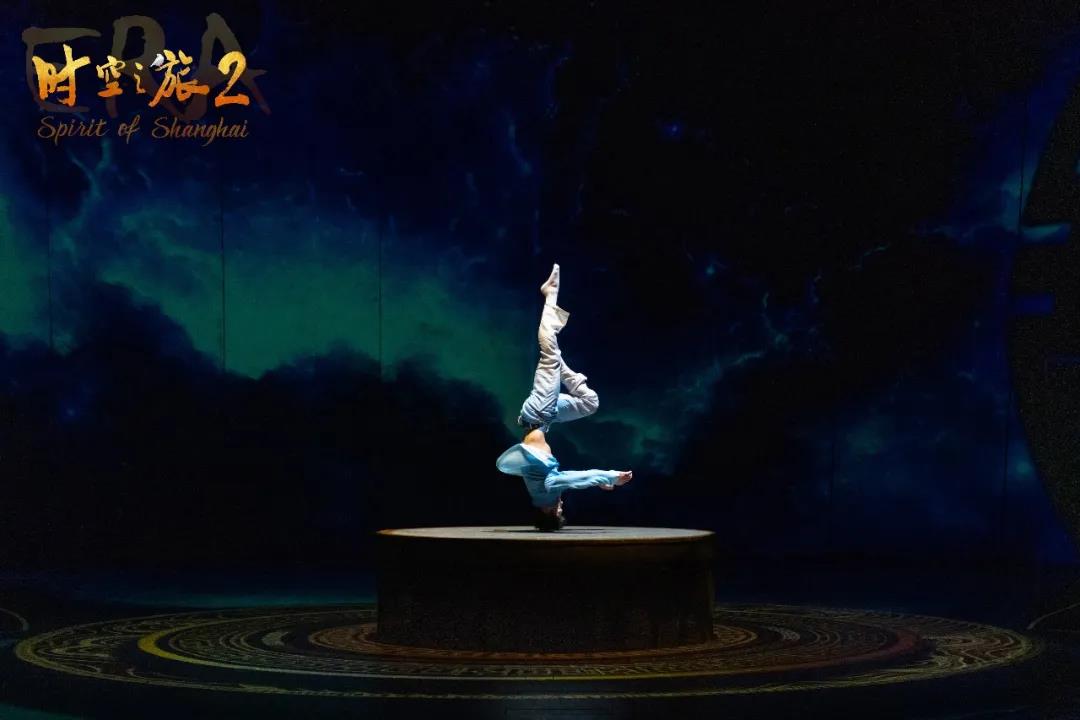 Beautiful stage effects, amazing acrobatics
Era2, this fantastic journey, more interesting points waiting for you to discover!