Shanghai is a dynamic city featuring colorful night entertainments. The show "ERA" in Shanghai has become one of the most popular evening entertainments for tourists in the city.Now,it has been staged for six years.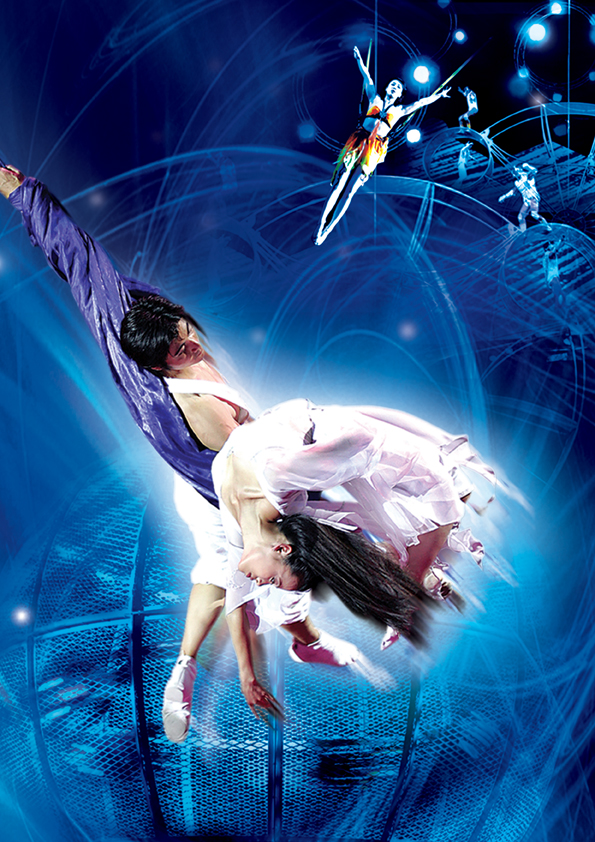 As a multimillion-dollar stunning acrobatic extravaganza, the first of its kind in China, ERA is a multimedia odyssey whose inspiration is a direct result of the combination of traditional Chinese acrobatic arts and modern technology. Just like Shanghai, ERA evolves through a constant collision between the past and future.


ERA is a love story, yet it is also contemplation across the millennia, a fascination with that other dimension man has yet to conquer: time. ERA's acrobats are on a quest to find that tenuous point of balance, the intersection between X, Y and Z.


Not only will the audience be amazed by the acrobats' control and precision, they will be enchanted by the world that is created through the use of multimedia, technology, lighting and sound effects, elaborate costumes, original live music and a lot more.


As such, ERA can remain universal, without language or cultural barriers. A thousand-year-old gesture is worth a thousand emotions, a thousand images, a thousand words ……


Shanghai Acrobatic Show is a must-see when you travel to Shanghai, integrating traditional love story with modern performing art. Get impressed by the brilliant acrobatic arts to feed your imagination and bring your dreams back to the present.